!
Oops... HiVi SWANS no longer supports this browser. To ensure network security and user experience, please
upgrade
to IE11/EDGE for the best experience.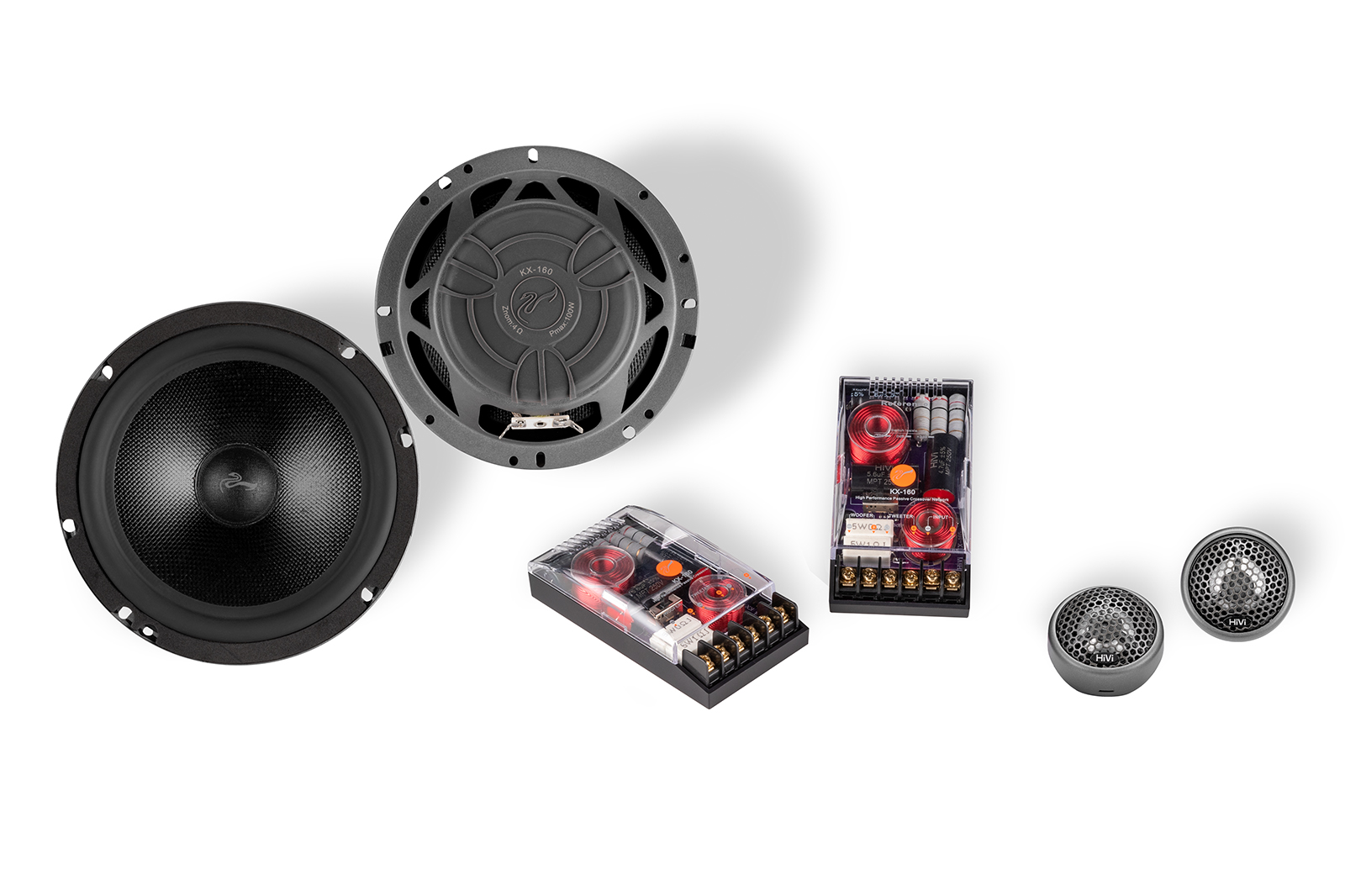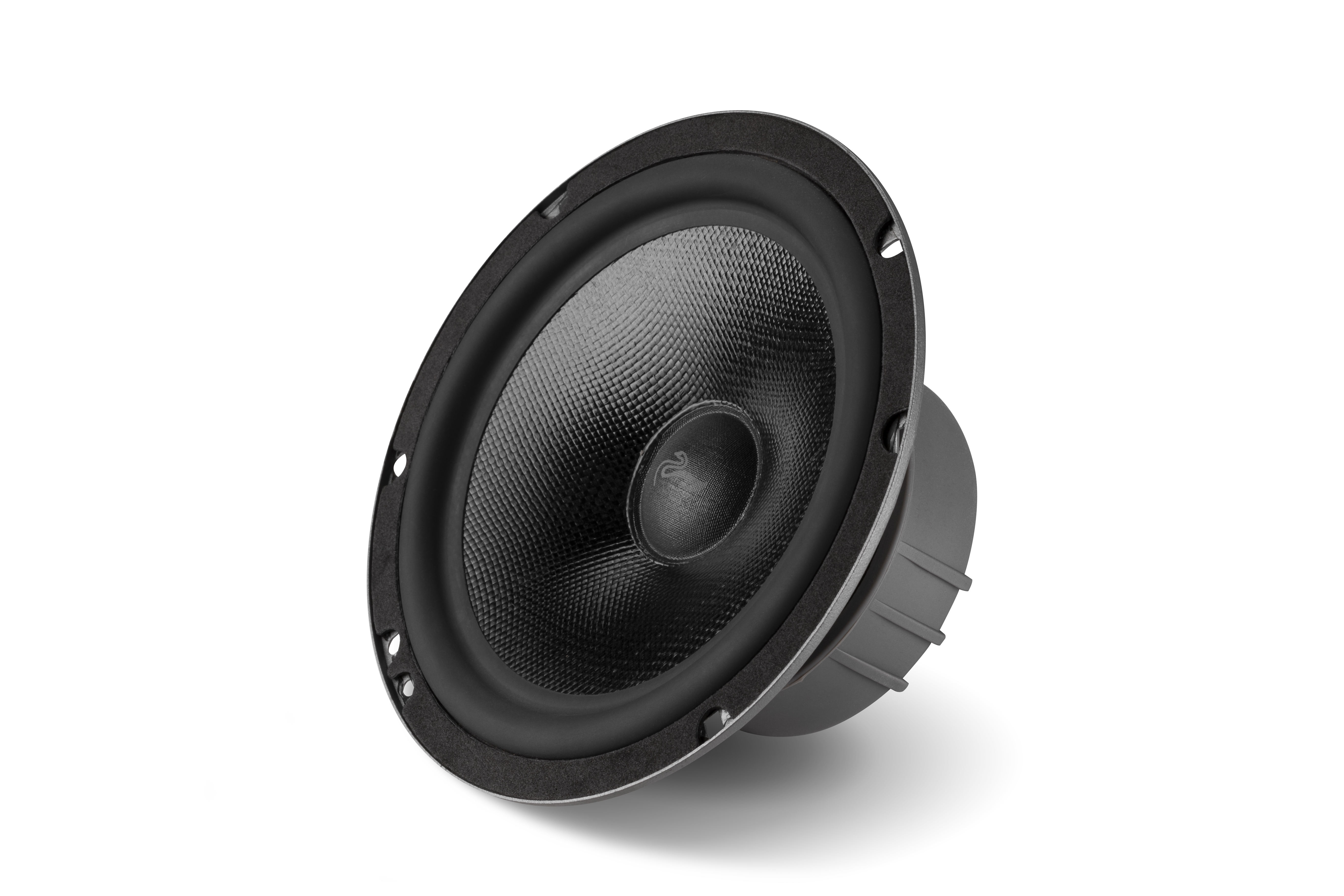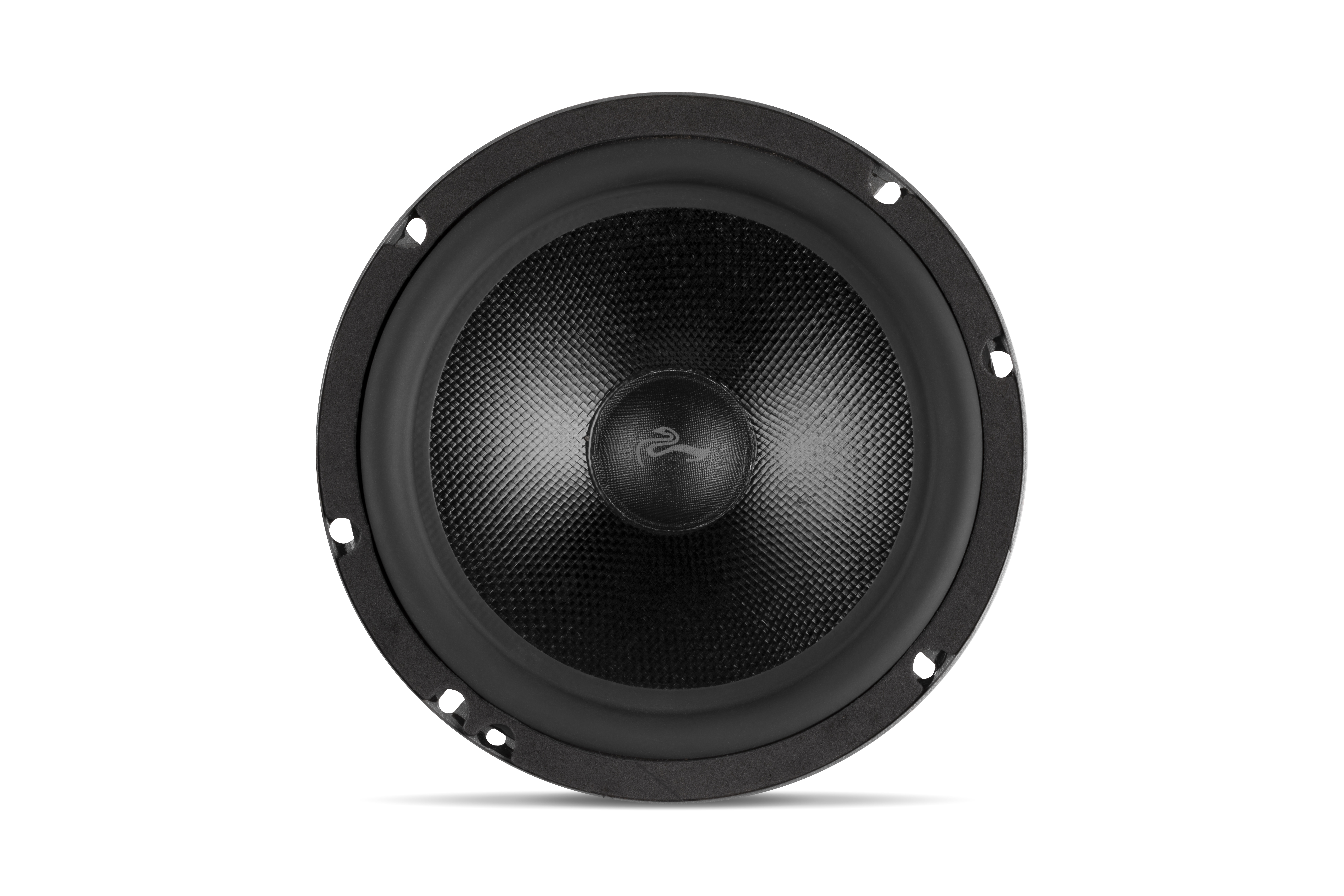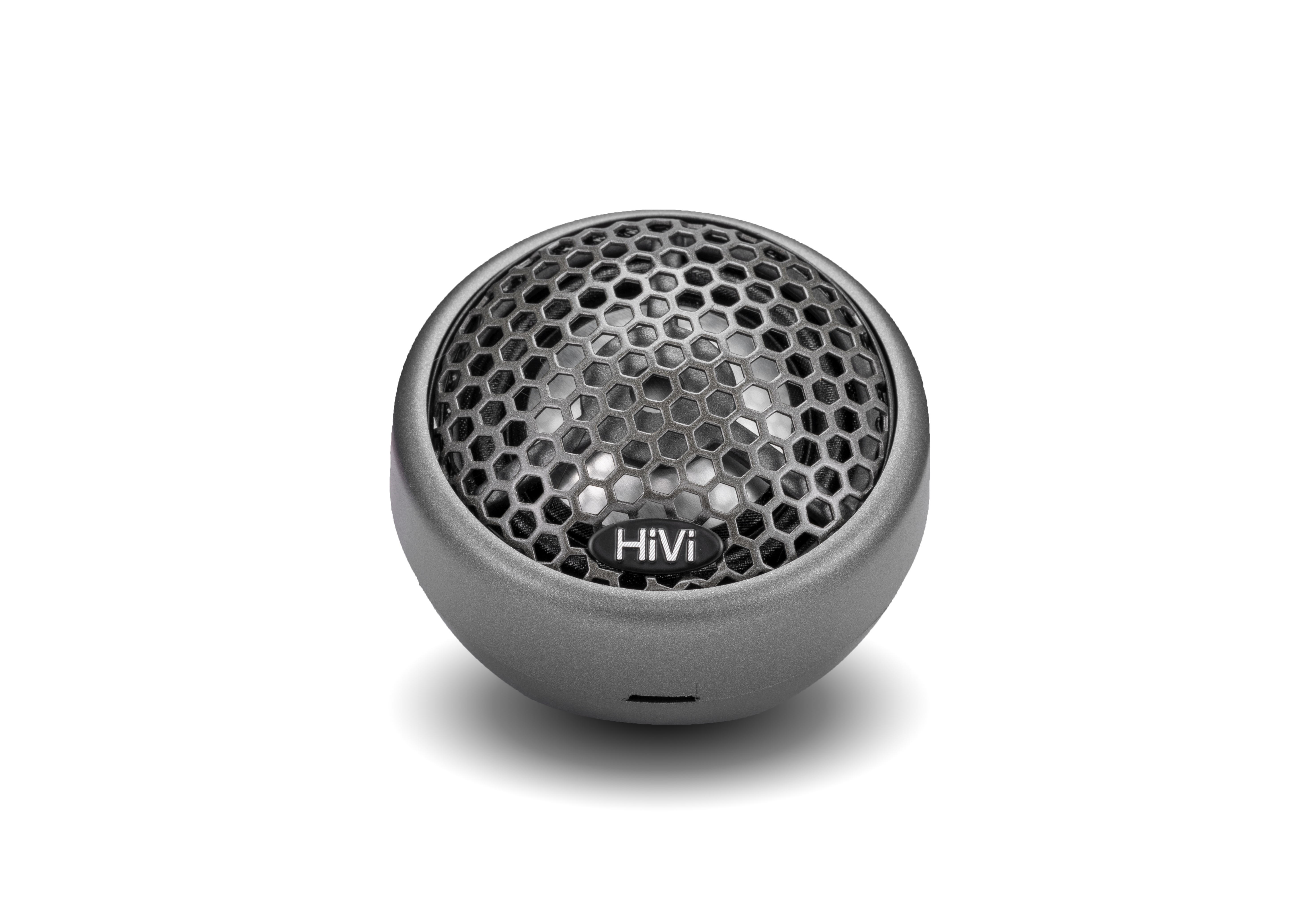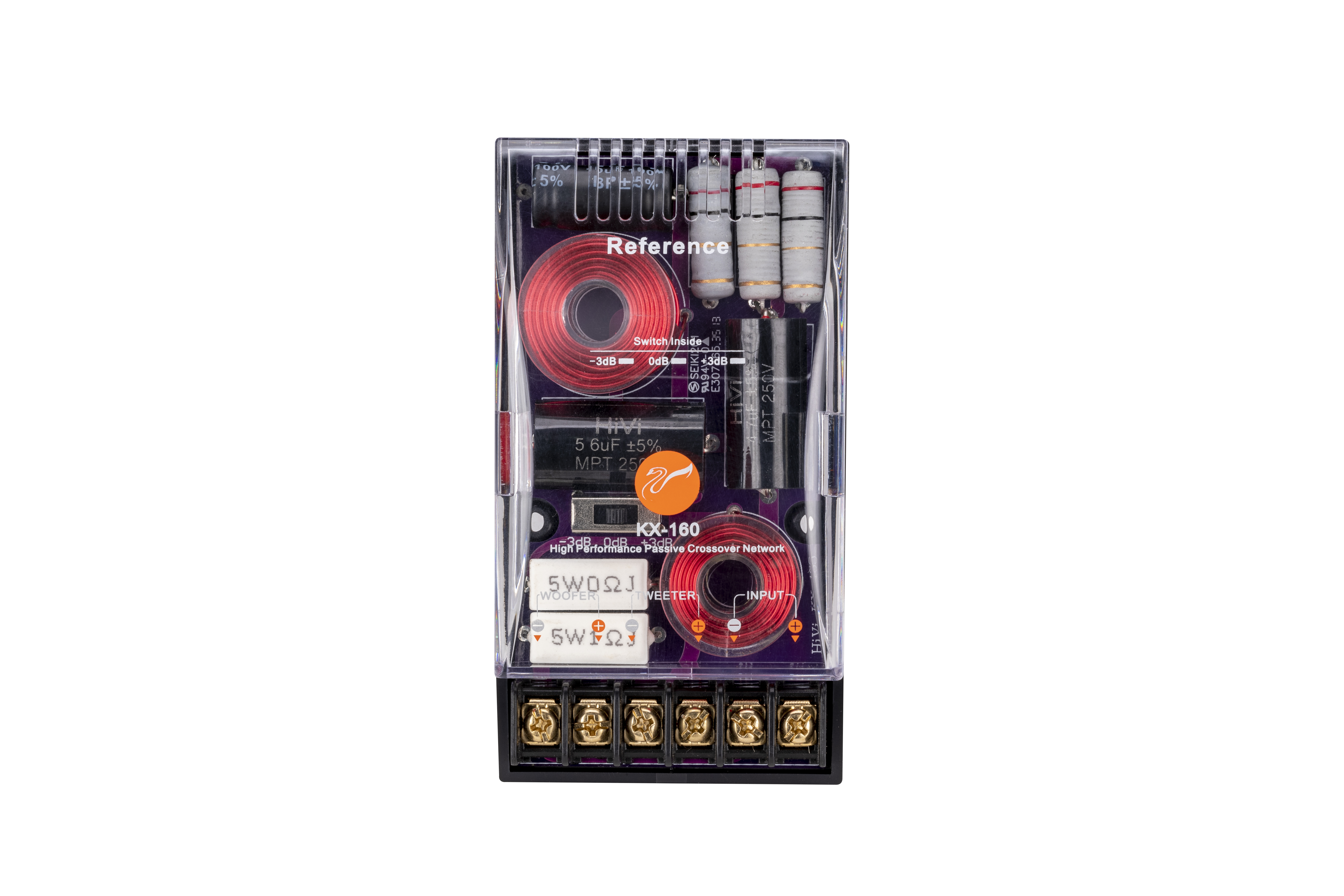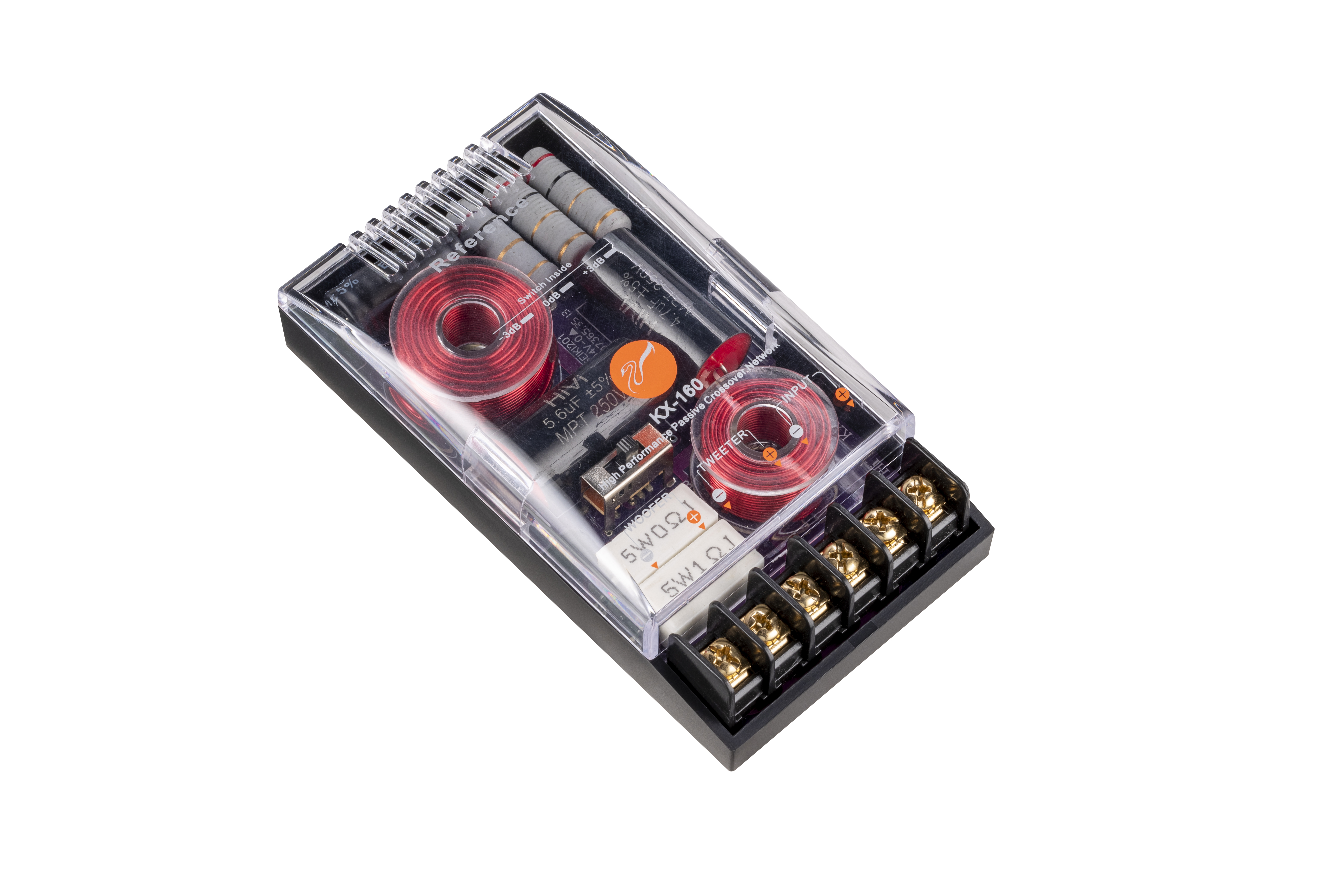 Swan KX-160 Speaker system
Postage : $0.00
Car Audio Car audio KX Series
Swan KX-160 Parameters

6 ½" 2-way

60Hz-20kHz

90dB

4Ω

10W-100W

4.9kHz

3.5kg
No relative downloads now.
Guess you like