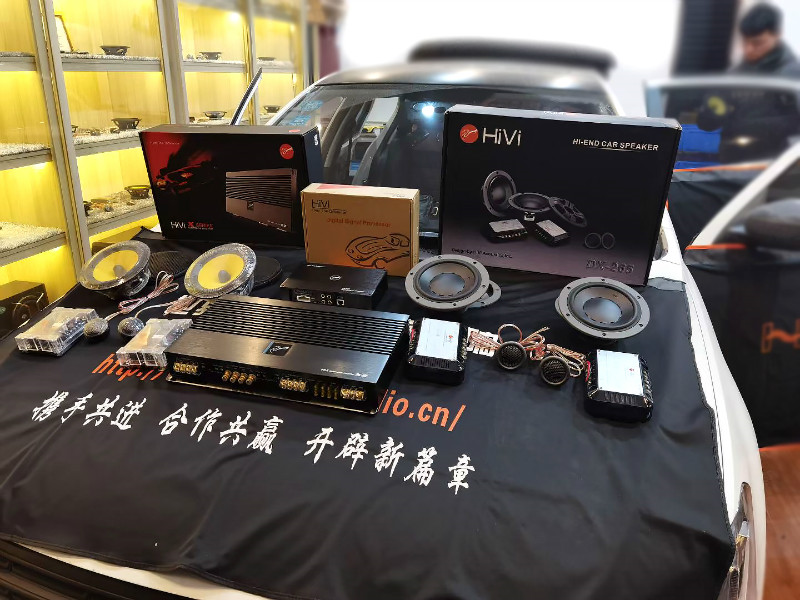 As one of the best-selling models in the joint venture medium-sized car field, Toyota Camry is deeply loved by consumers in the B-class model. With its excellent engine system and good driving comfort, it has won the reputation of users and has the driving quality comparable to luxury cars.
However, car audio has become a big deficiency. Expect for its mediocre sound quality, the noise occurs under high volume. Thus the car owner decided to choose HiVi speakers to reach the perfect sound experience after careful consideration and comparison.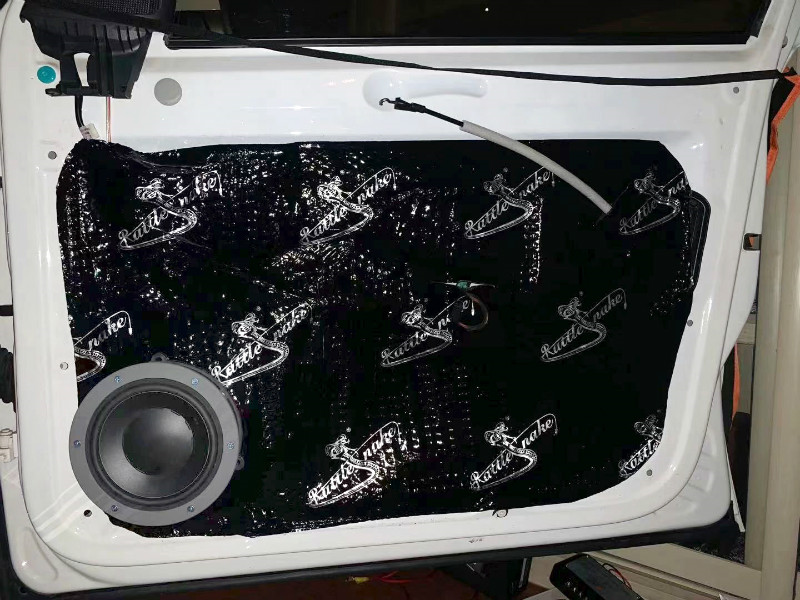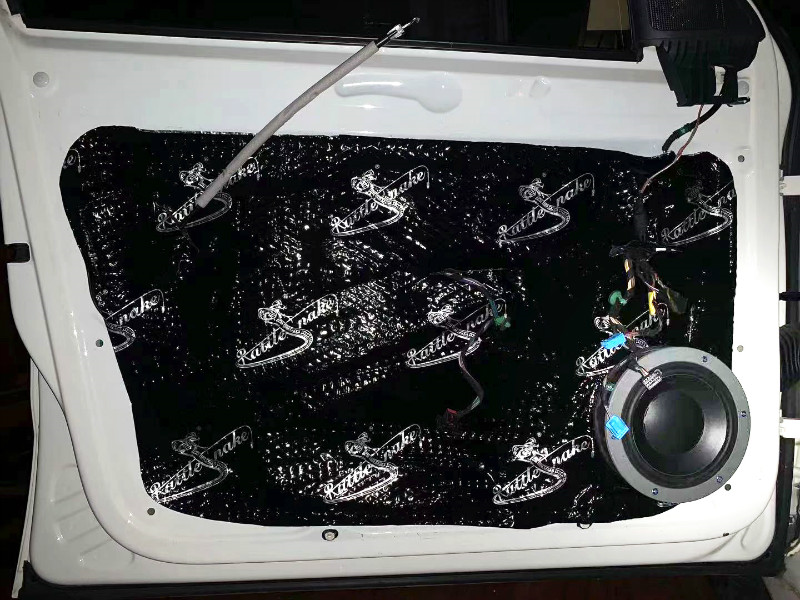 DX-265 mid-low speaker DX6W on front door
The professional refit technician changed the front sound field speaker to use HiVi DX-265 two-way speaker. DX-265 is necessary for the Hi-Fi sound. Adopted Kevlar diaphragm, skillfully combined with HiVi's advanced acoustic technology, it creates delicate, smooth sound with excellent dynamic and sound restoration.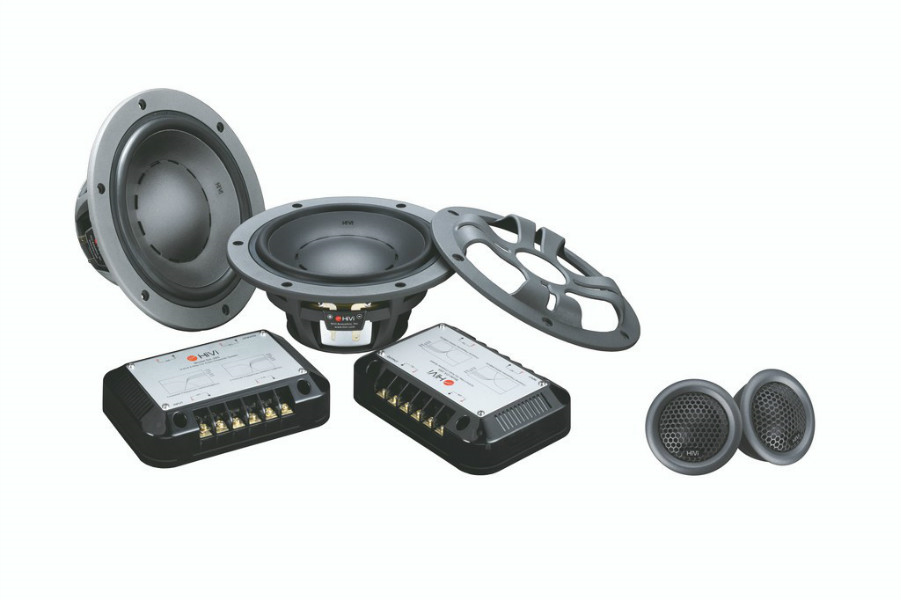 HiVi DX-265 Professional Car Speaker System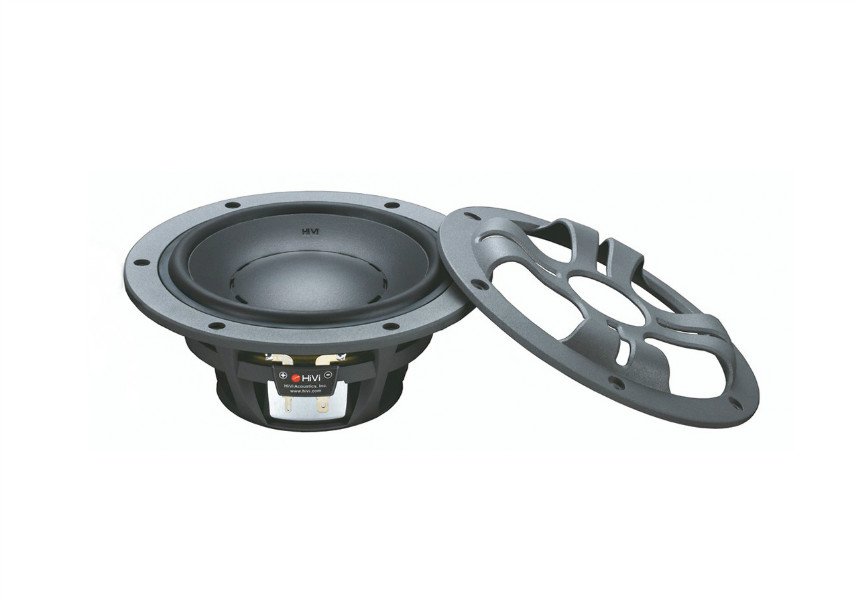 DX6W Subwoofer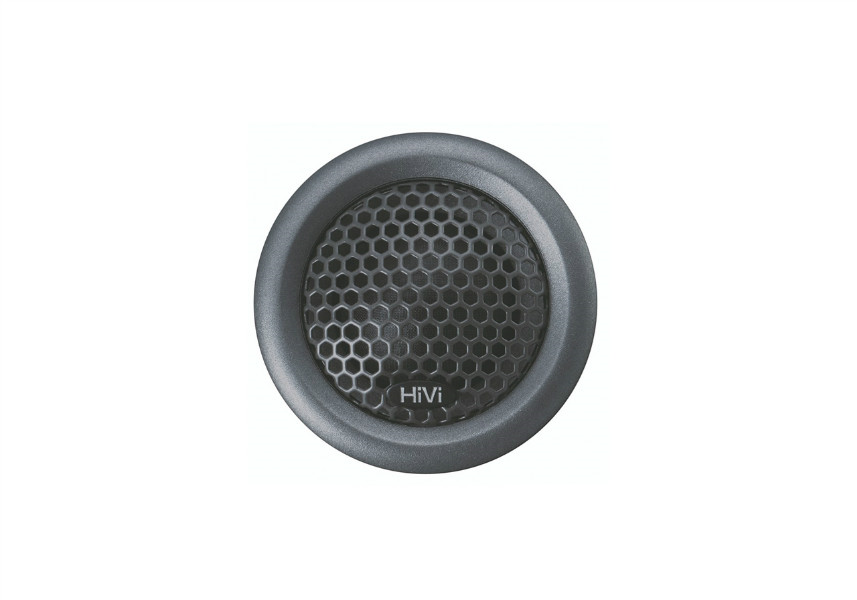 BT28C Tweeter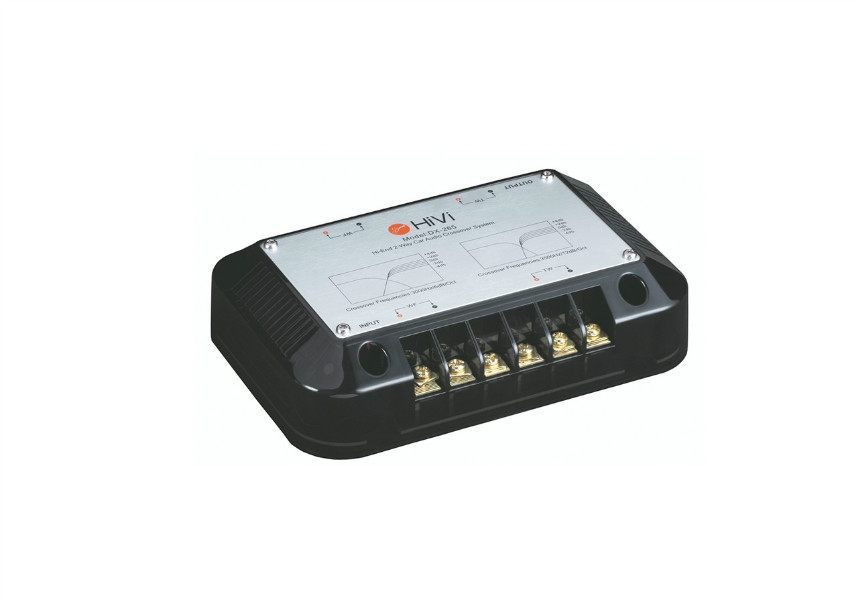 DX-265 Frequency Divider
The rear sound field adopted HiVi F1600II two-way speaker, combined with the front speaker to form solid and balanced sound field, brought 360° immersive listening experience.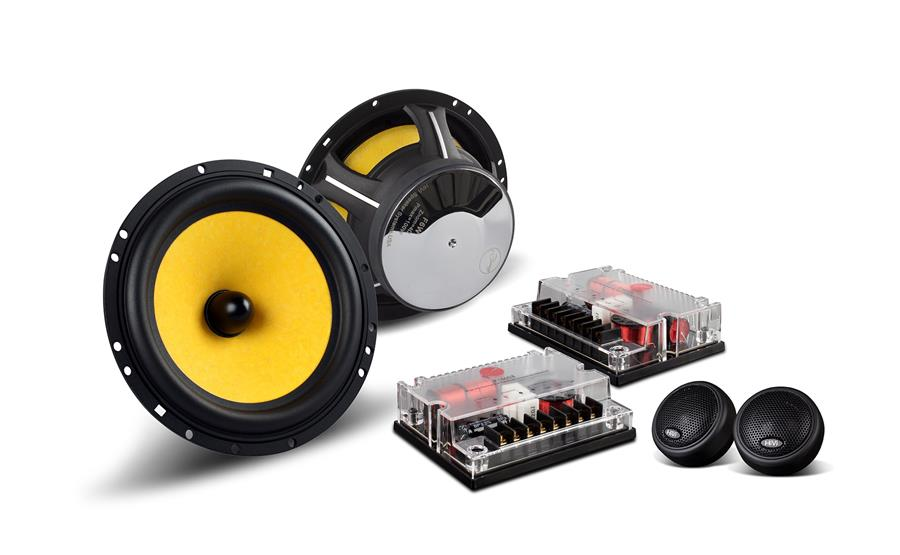 F1600II Two-Way Speaker System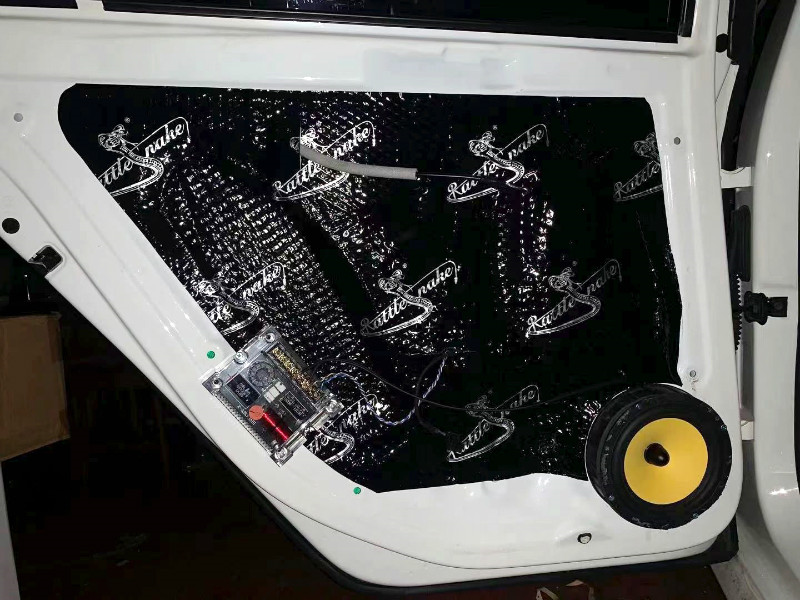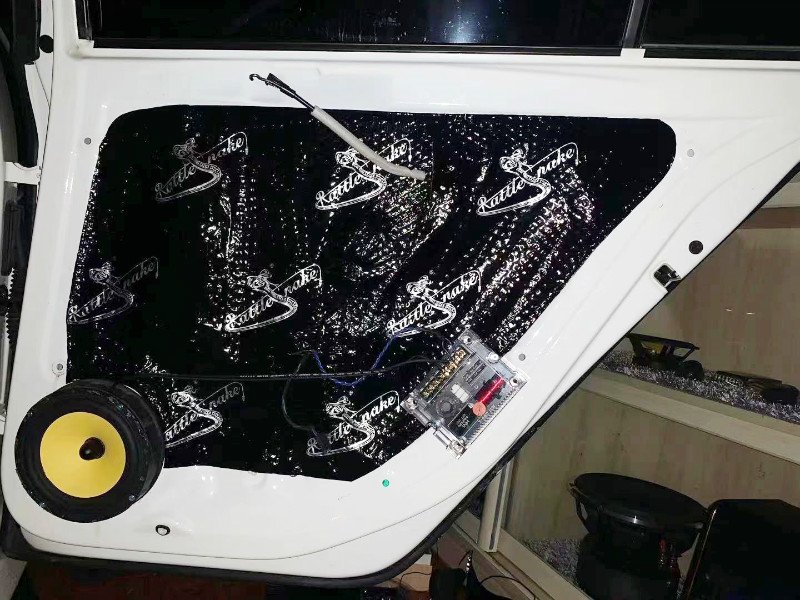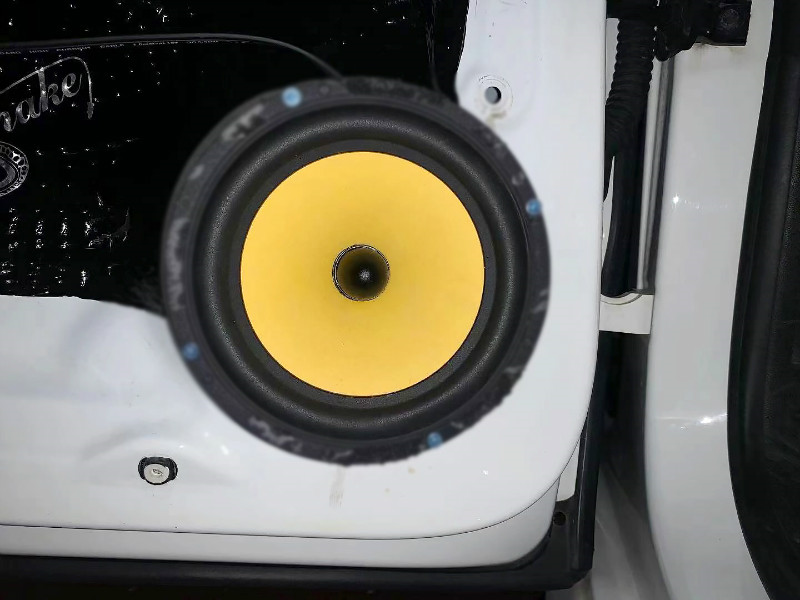 F6W Mid-Low Speaker of F1600II System
The powerful HiVi PXA-430 DSP amplifier with accurate signal adjustment perfectly achieves the requirements of clean and bright sound performance. It ensures high-quality sound source output and playback and can adjust the best sound field, frequency.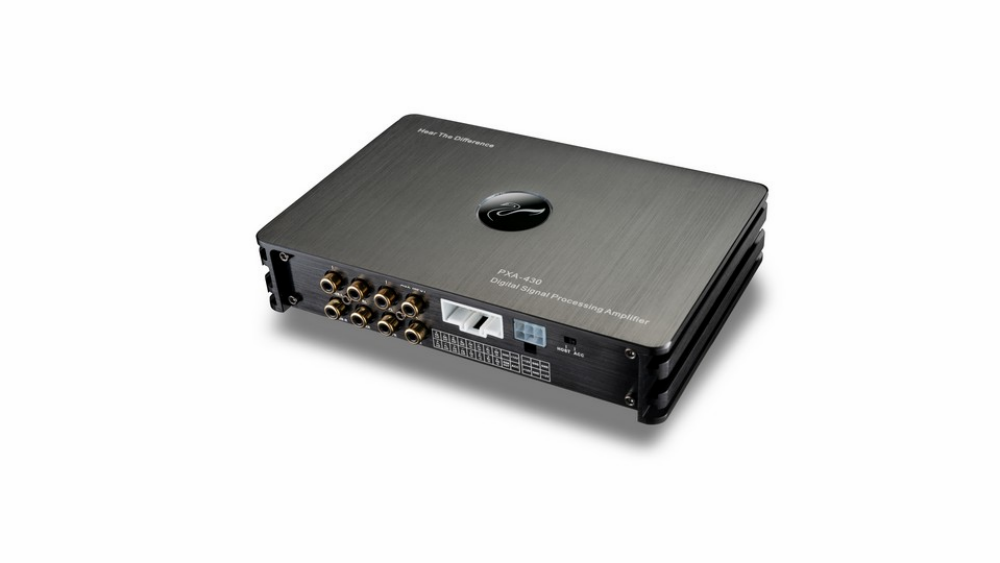 PXA-430 DSP Amplifier
10" HiVi BC10.0-V subwoofer has powerful low frequency brings you a shocking experience. It can withstand 400w high power.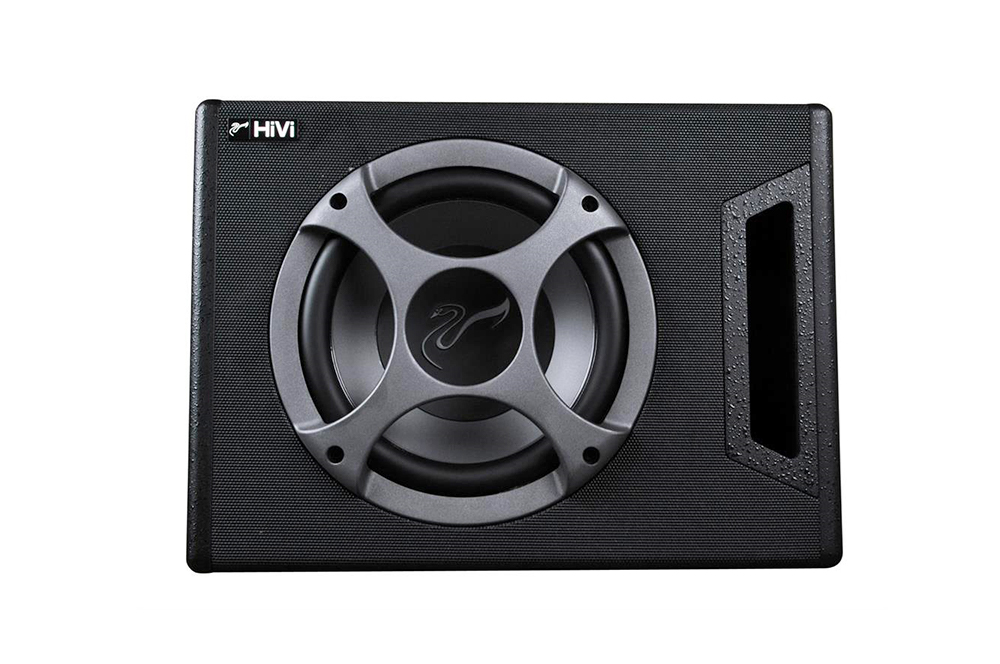 BC10.0-V Subwoofer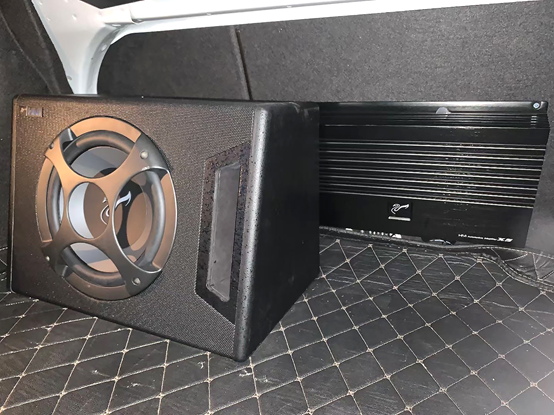 At last, refit with HiVi X3 high-efficiency amplifier to drive the front and rear speaker. X3 is with a large dynamic, strong current, high conversion speed, and wide frequency response design achieves the beautiful voice of the loudspeaker and ensures the ideal working of each system.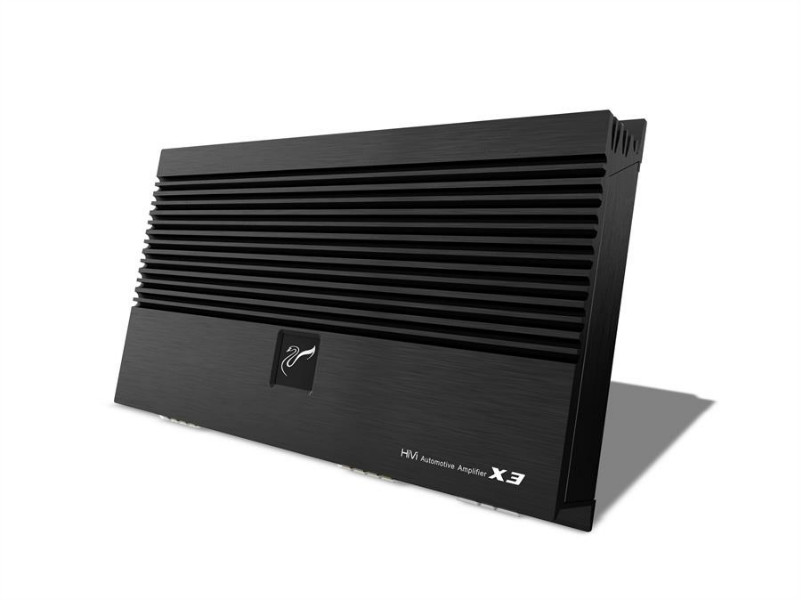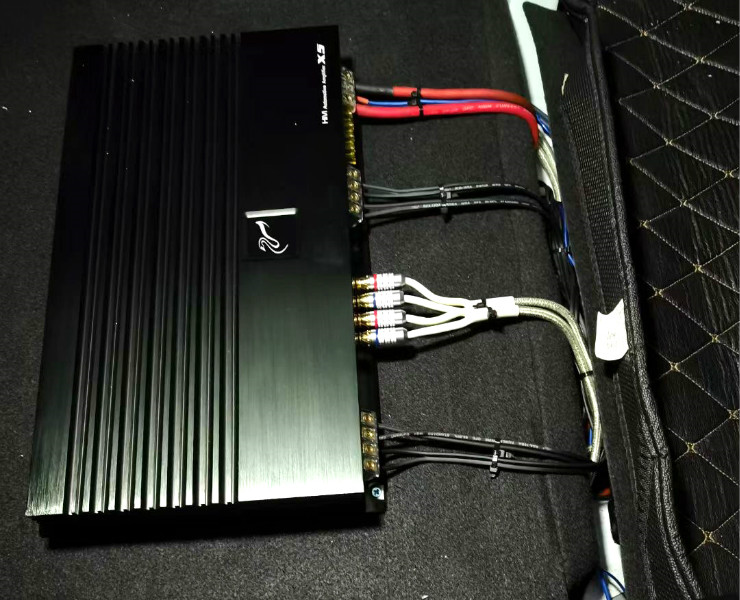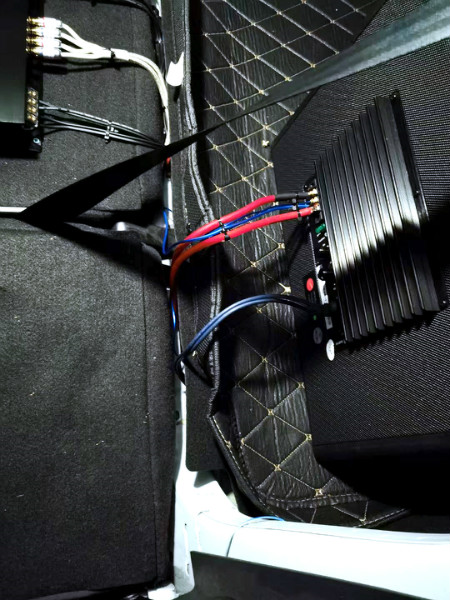 After refitting and debugging, Camry's sound effect upgrade immediately. It brings people a shocking sound that directly strikes the soul. Even the interpretation of gorgeous symphony or strong electronic music can be like a duck in water. The beautiful song lingers in my ears and washes out the most beautiful scenery in my heart. This brand-new listening experience makes the car owner feel more surprised, and also makes him look forward to the wonderful and interesting driving life accompanied by HiVicar audio!
Configuration list:
Front Door:HiVi DX-265 two-way speaker system
Rear Door:HiVi F1600II two-way speaker system
Woofer:HiVi BC10.0-V Car Woofer
Processor:HiVi PXA-430 Car DSP Amplifier
Amplifier:HiVi X3 Professional Car Amplifier
This case is provided by HiVi agent, Anhui Tianfa