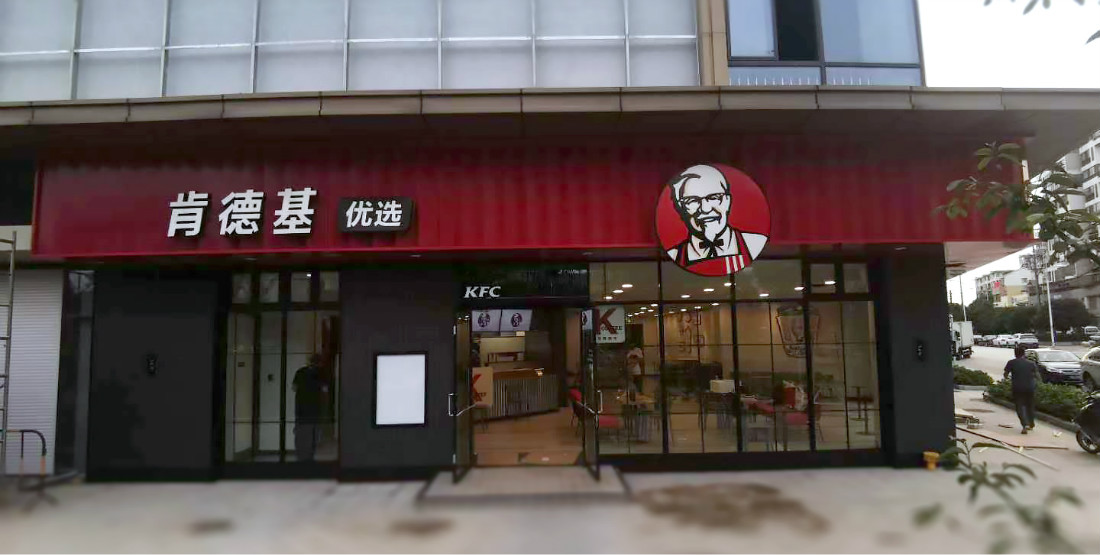 Yum Group is the world's largest catering group, with more than 35,000 chain stores and 1 million employees in more than 100 countries and regions around the world. It owns KFC, Pizza Hut, Oriental Jibai, Pizza Hut, Taco Bell and other world-renowned catering brands, ranking first in the world in cooking chicken, pizza, Mexican-style food and seafood, and dessert catering.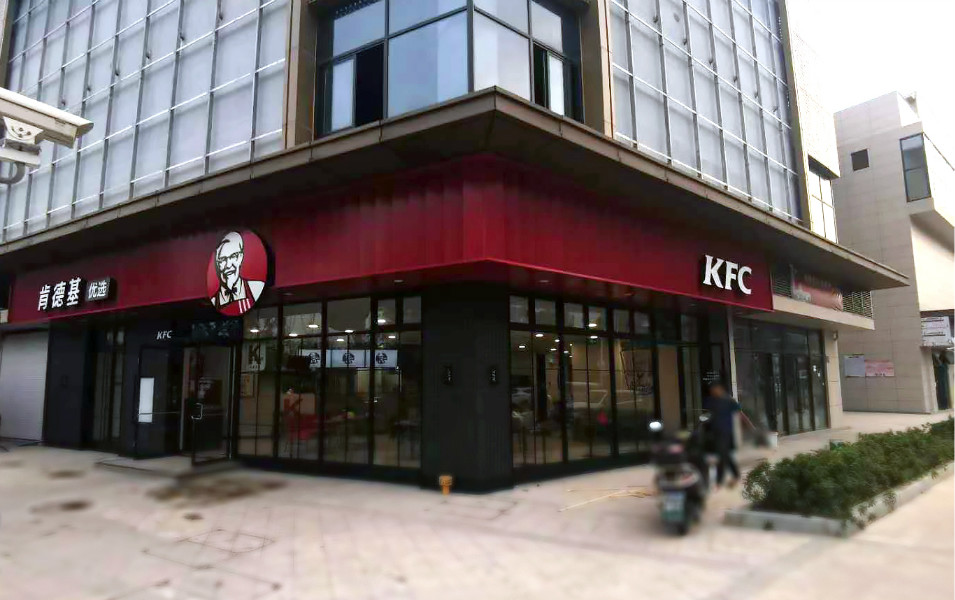 As a large-scale catering group in the world, it pays particular attention to shaping the overall environment of its catering halls. As an important part of it, background audio needs to pay more attention to sound reinforcement, requiring the use of the best sound quality, the most professional, and safe and reliable Intelligent broadcasting and background music system. After heavy selection and investigation, Hivi Audio has given the brand full confidence with its industry-leading manufacturing capabilities and countless successful engineering cases, and was finally selected successfully.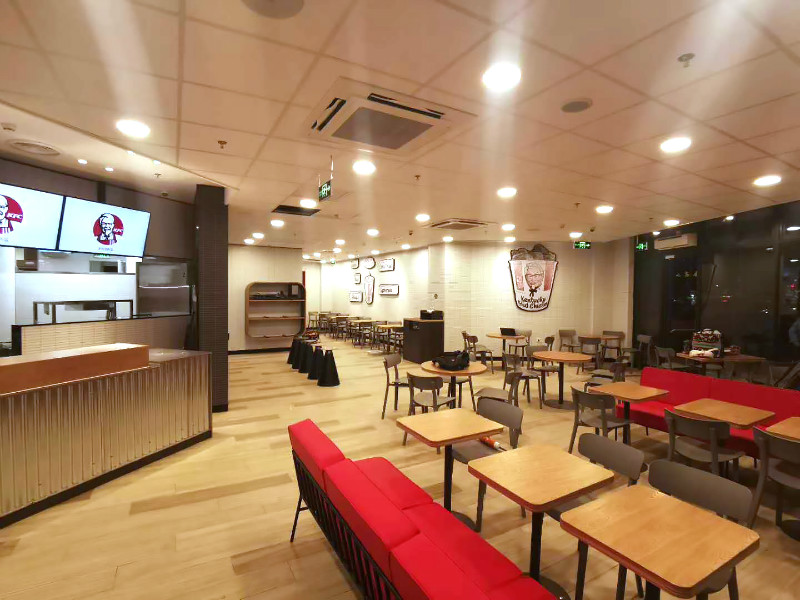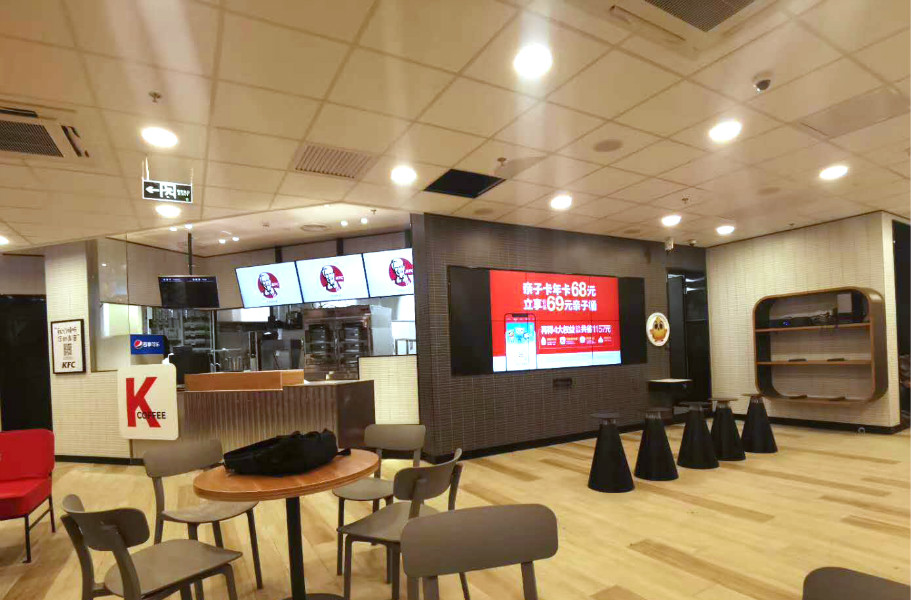 In line with the project requirements of clear sound reinforcement, high efficiency and energy saving, simple operation, and the design concept that does not affect the decoration style of the restaurant and the complex environment such as daily crowds and noises, Hivi engineers comprehensively considered and scientifically planned the layout to construct a perfect sound field. The project configuration uses Hivi DM series microphones and TQ series speakers. This series of products has the advantages of excellent sound effect, wide application, high sensitivity, and strong penetration. It truly makes the treble clear and transparent, and the bass is strong and full. Sound coverage is even. With the promotion of Hivi MP series power amplifiers, it can ensure that the original sound is maintained without distortion under high-power conditions, and the background sound of the microphone and music can be truly restored.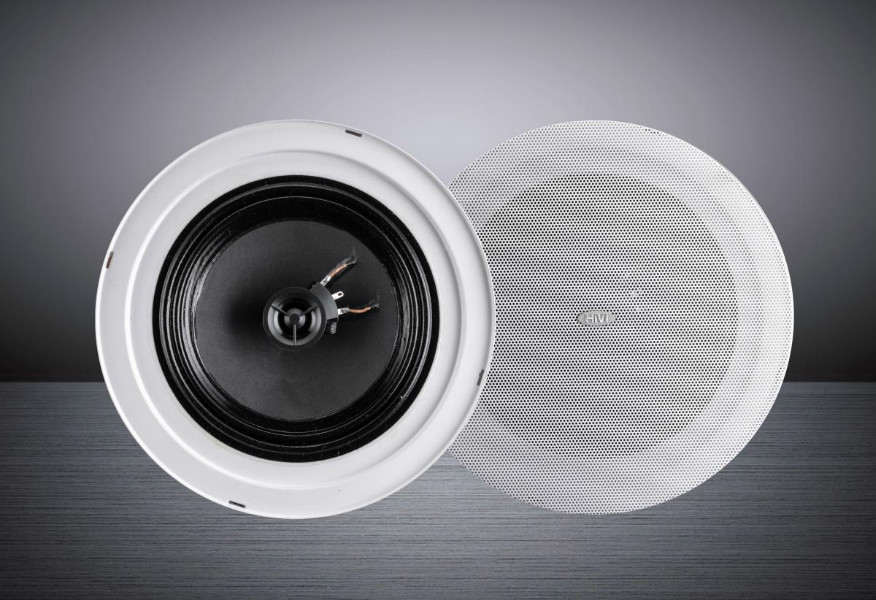 HiVi TQ series ceiling speakers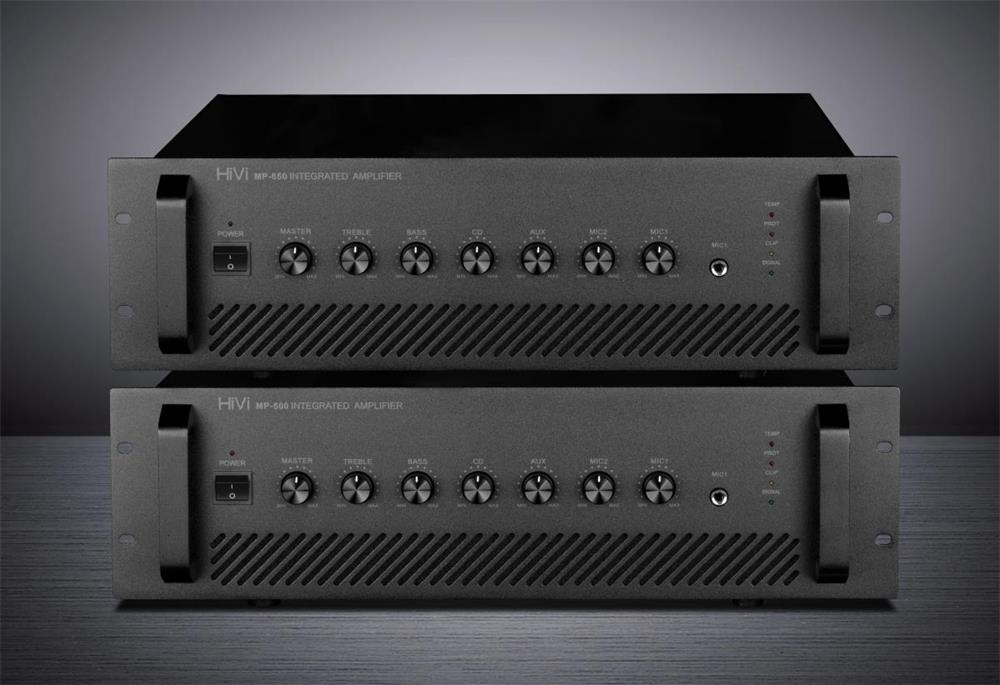 Hivi MP series power amplifier
This set of broadcasting audio equipment can fully meet stringent requirements for excellent sound quality, excellent product performance, sound pressure level and sound field uniformity, etc. The sound quality of the broadcast is good, creating a comfortable and elegant restaurant atmosphere.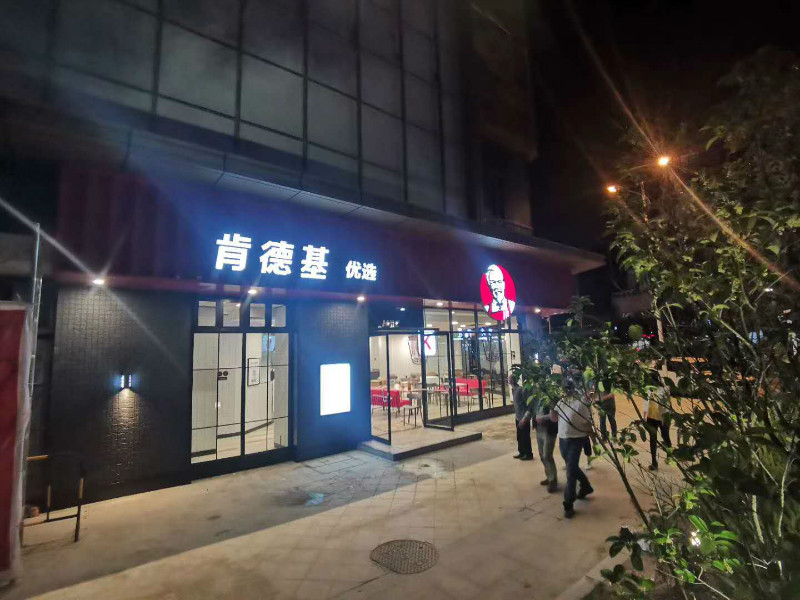 After the project was successfully delivered, Hivi's high-end intelligent broadcasting system not only meets the needs of companies for daily business broadcasts and emergency broadcasts, but it can also add to the store environment and give people a very good listening and entertainment experience, so that people who dine on-site can enjoy food while enjoying the gluttony of music.