!
Oops... HiVi SWANS no longer supports this browser. To ensure network security and user experience, please
upgrade
to IE11/EDGE for the best experience.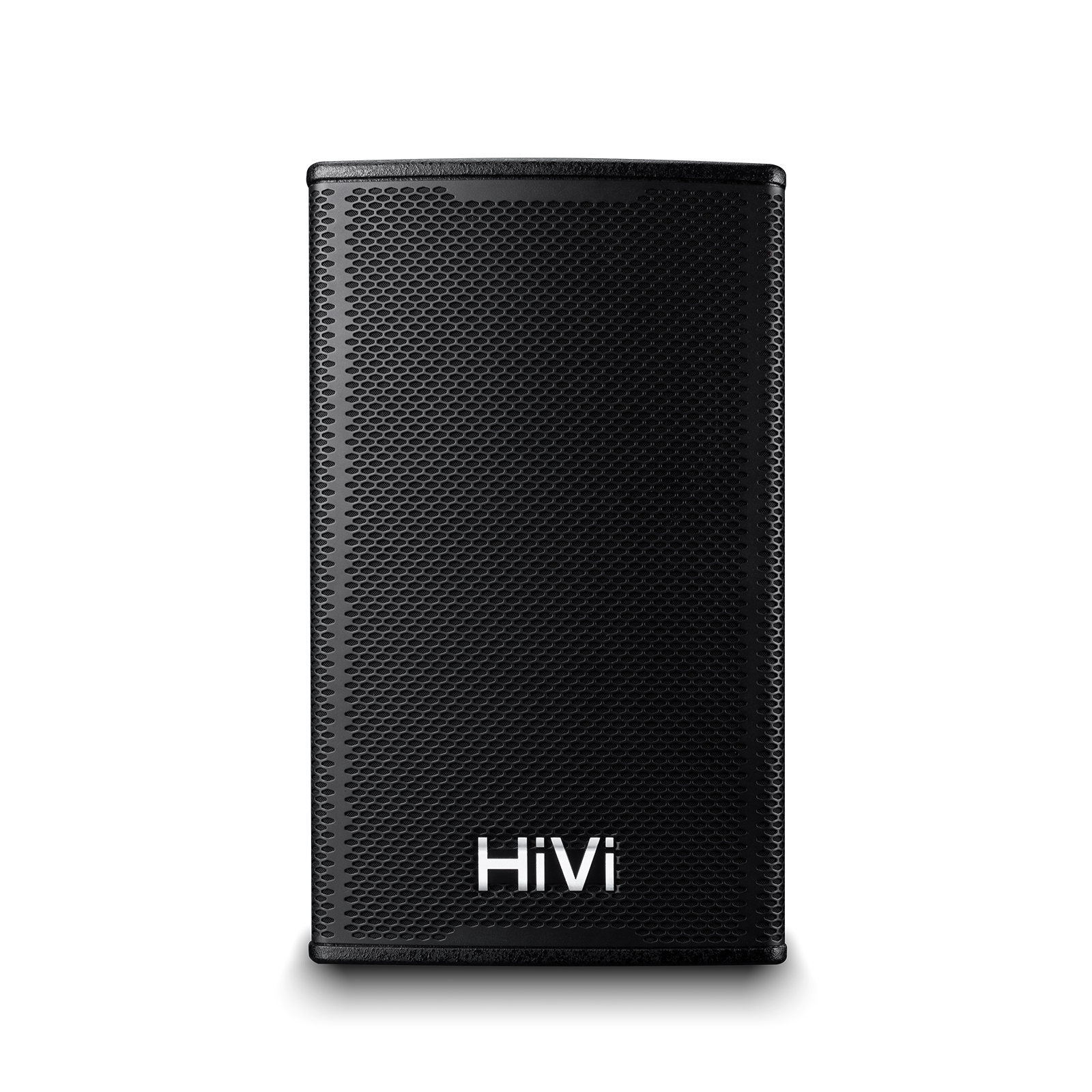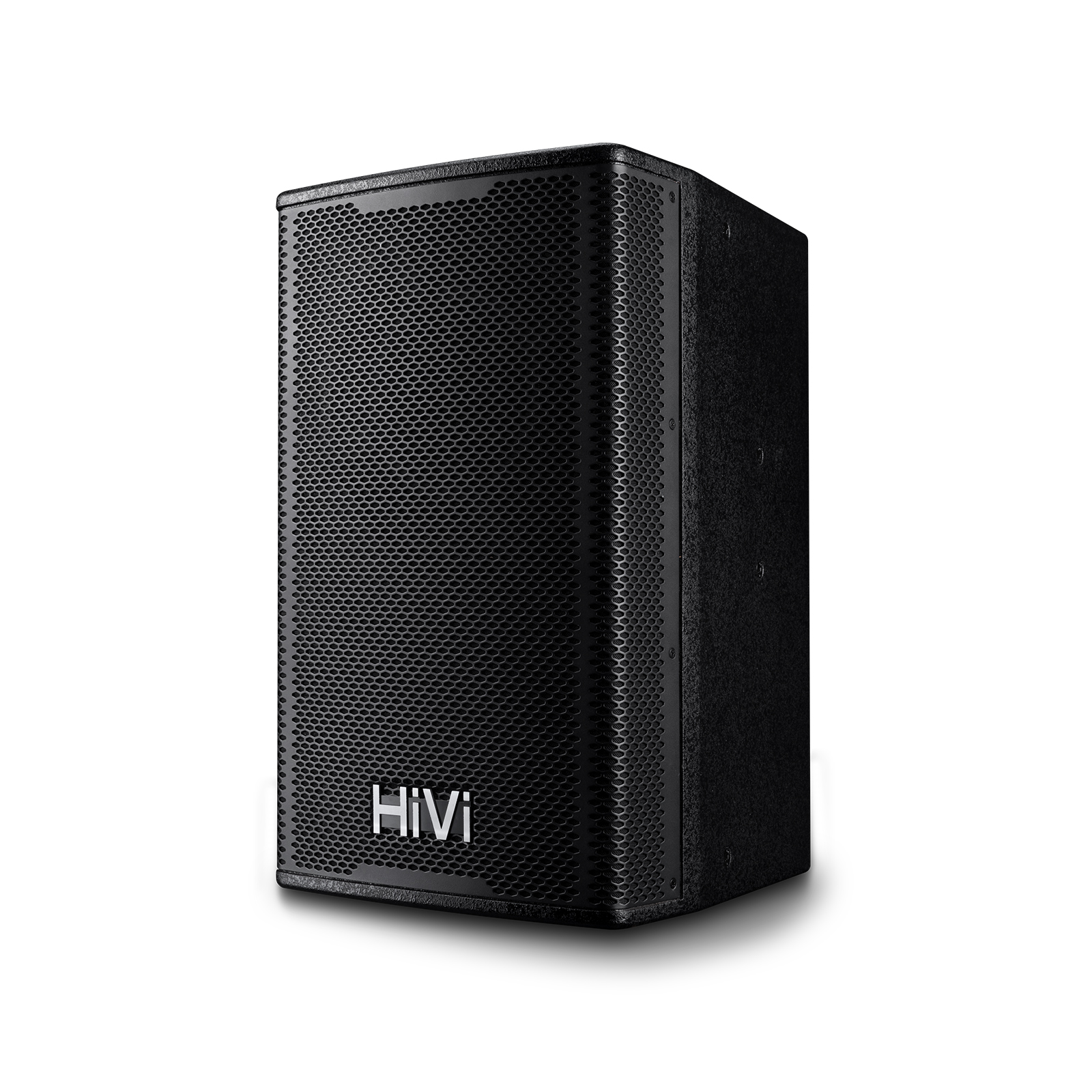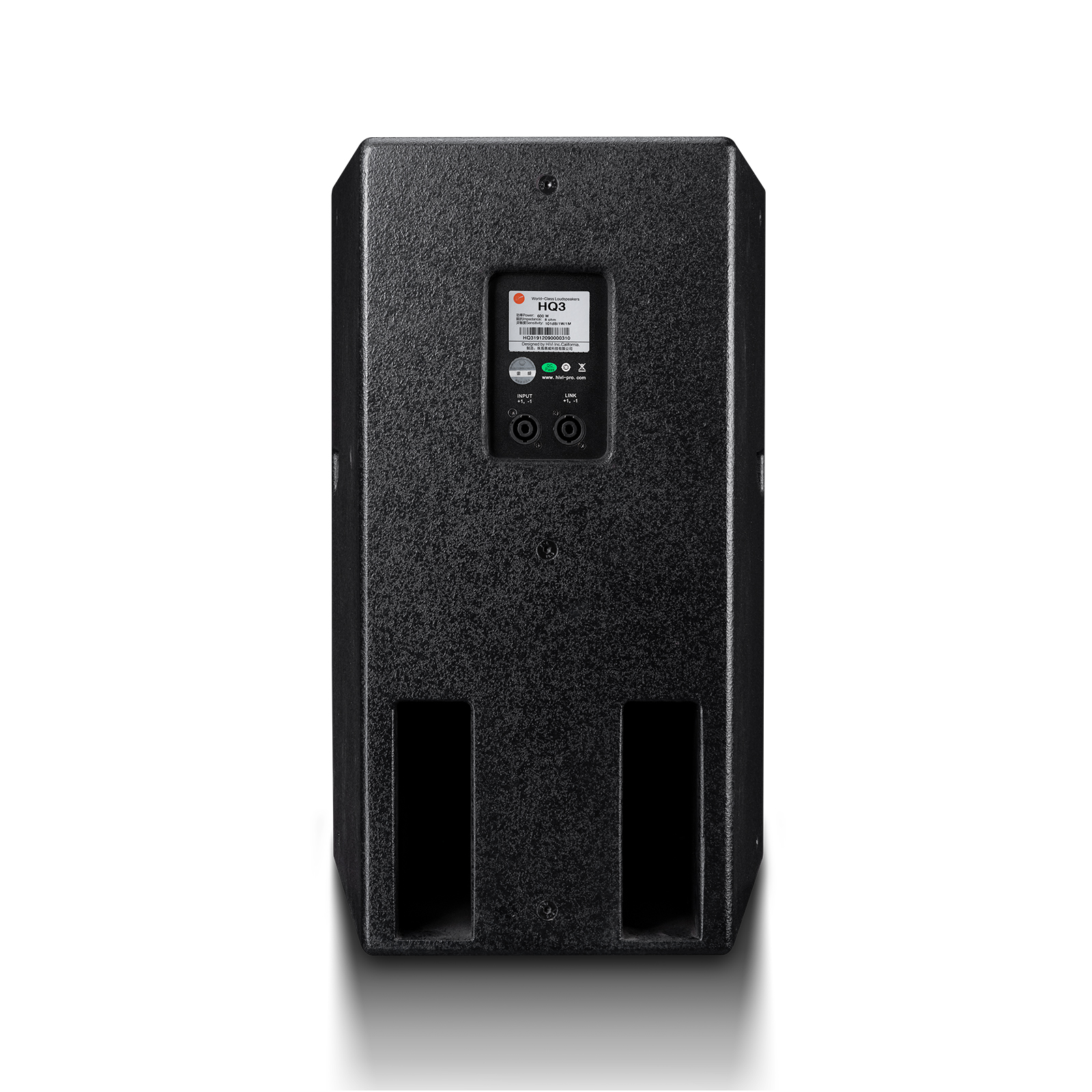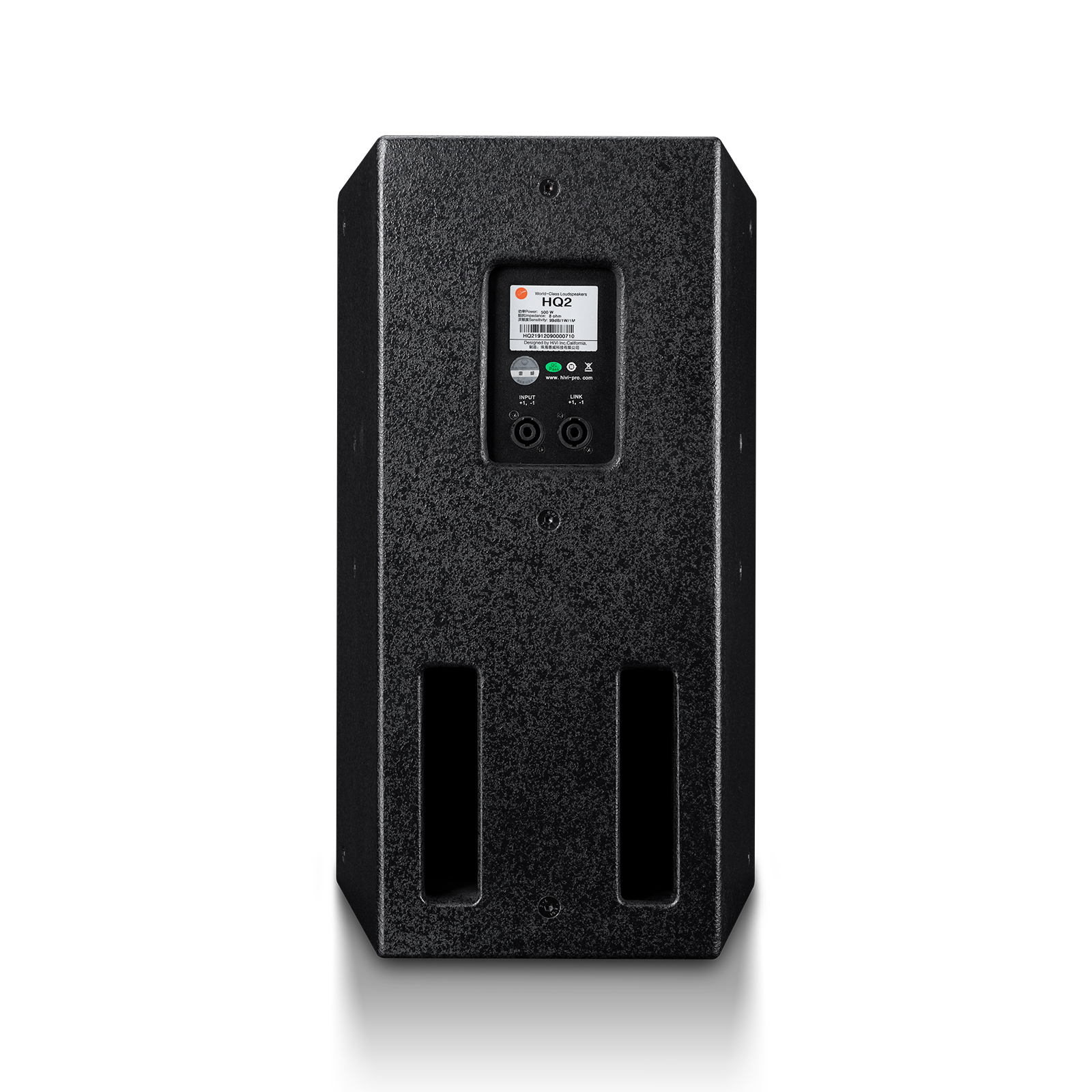 Swan HQ series coaxial rear guide entertainment speakers
Postage : $0.00
Professional speaker HQ series Professional Speaker System
Product Description


HQ series is a two-way full-range speaker, designed for entertainment venues, can also be used for conferences and multi-purpose halls and other sound reinforcement occasions. Using high-quality coaxial electro-acoustic devices and stylish cabinet plates, the dynamic is strong; the multi-angle design can make the system installation more diverse, and at the same time can effectively suppress the sound diffraction of the system, the exterior is high-strength black and wear-resistant Coated for easy system handling and installation. Swan high-quality molded steel mesh, effective protection unit, no resonance under high power. Equipped with a tripod stand and multiple M8 standard hoisting points, combined with a variety of installation accessories, the system's multi-functional features can be fully utilized.


Technical Parameter


Model

HQ1

HQ2

HQ3

Frequency Range

55Hz-20KHz

55Hz-22KHz

55Hz-22KHz

Rated Input Power

400W(continued)

800W (program signal)

1600W(peak)

500W(continued)

1000W (program signal)

2000W(peak)

600W(continued)

1200W (program signal)

2400W(peak)

Sensitivity

97dB(1W/1m)

99dB(1W/1m)

101dB(1W/1m)

SPL

123dB(continued)

129dB(peak)

126dB(continued)

132dB(peak)

129dB(continued)

135dB(peak)

Rated Impedance

8Ω

8Ω

8Ω

Coverage(HxV)

100°x70°

60°x60°

60°x60°

Woofer

1x10"(65mm)

1x12"(75mm)

1x15"(75mm)

Tweeter

1x44mm Diaphragm Tweeter

1x65mm Diaphragm Tweeter

1x75mm Diaphragm Tweeter

Connection

2xSpeakon NL4

2xSpeakon NL4

2xSpeakon NL4

Installation

M8 hanging type

M8 hanging type

M8 hanging type

Dimension(WxHxD)

300x500x370mm

360x598x423mm

414.5x650x467.2mm

N.W.(±10%)

15.5 KG

24KG

28.5 KG

Product Dimension

Function indication




No relative downloads now.
Guess you like