!
Oops... HiVi SWANS no longer supports this browser. To ensure network security and user experience, please
upgrade
to IE11/EDGE for the best experience.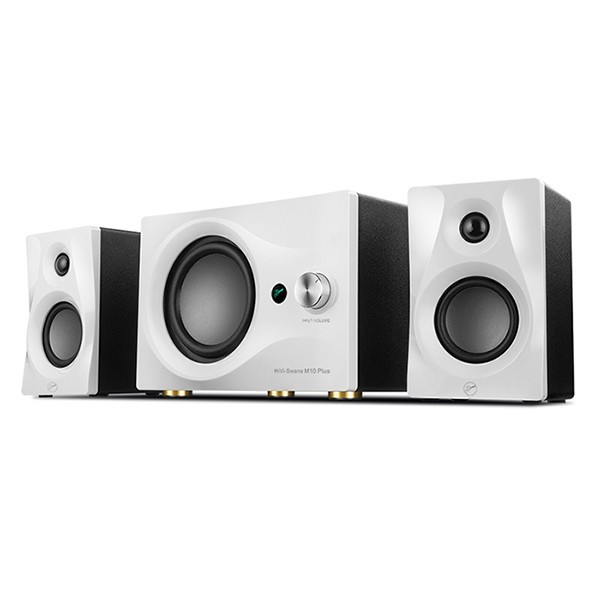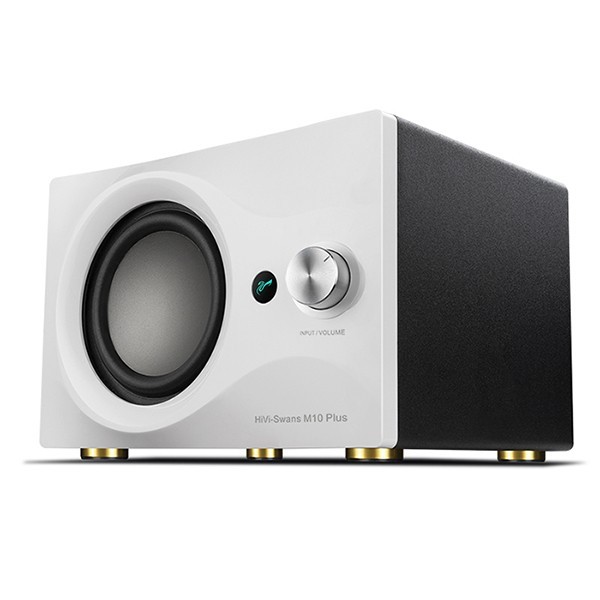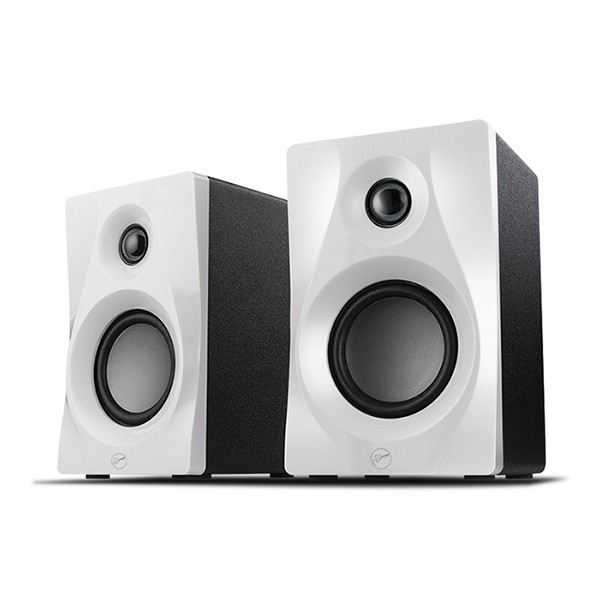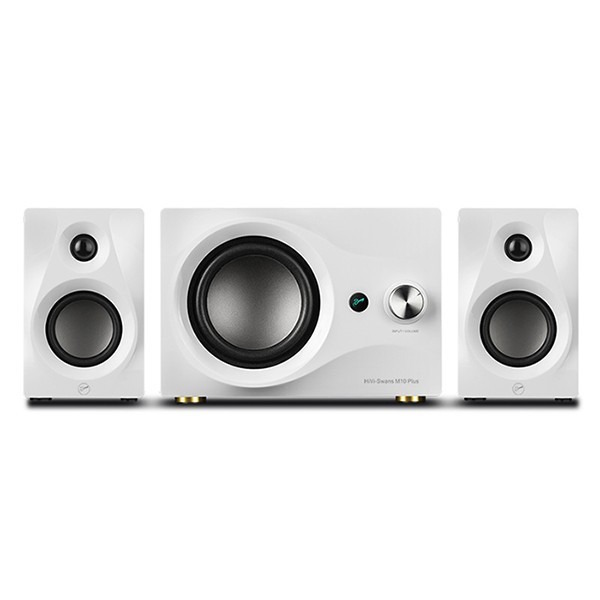 Swan M10 Plus
Postage : $0.00
Active Audio 2.1 Channel Active Speaker
M10 Plus技术参数
Model 音箱型号:
HiVi-Swans M10 Plus
 
Series 音箱系列:
DSP active 2.1 speaker 有源2.1音响系列
 
Model No.音箱型号:
M10 Plus subwoofer 超低音
M10 PlusS 卫星音箱
System type 系统形式:

1-way vented active subwoofer

一路倒相式有源超低音

2-way 2nd-order sealed speaker system

两路两阶封闭式卫星音箱

Drivers Configuration 单元配置:
5"subwoofer专业超低频扬声器

3"midwoofer 中低频扬声器

20mm soft dome tweeter球顶高音

Frequency Response 频率范围:
55Hz - 140Hz
140Hz - 20kHz
Audio Input 音源输入:
Bluetooth 5.0/Optical/Coaxial/Line
 
Output Power 输出功率:
30W RMS
15W RMSx2
DSP Active Filter Frequency DSP分频点:
140Hz
3.0kHz
Bass Adjust Range低音调节:
±6dB
 
Remote Control 遥控器:
Yes有
 
Dimensions 音箱尺寸(W×H×D):
253×177×235mm
110×177×108mm
Net Weight 净重 (each):
2.8kg
2×0.75kg
No relative downloads now.
Guess you like